2 tags
"I hope you will go out and let stories happen to you, and that you will work..."
– Clarissa Pinkola Estés (via larmoyante)
despite myself, He's my so(u)le provider.
4 tags
because i cant sleep. tumblr, its just you and I baby. im sorry I only come to you in moments of weakness. sigh. its cus night brings my most inner thoughts and desires out to play. contemplation at its finest. and emotions at its peak of vulnerability. in that case, summer. summer is about to make its presence. and I think this is the season of change for me. to truly, really, honestly let go...
1 tag
mister maker, stay on your feet for me.
im a sucker for men who dare to bare their ankles. haha. the ankle cleavage? the rolled up jeans just enough to see their ankles…MANKLES! yessssssssss. mankles. maybe, its the way an ankle shows just enough for me to glimpse how important they are..it connects them to their sole, the foundation, that keeps them grounded. steadfast, firm, for without it, they couldn't stand. make...
its been on my mind…all day
2 tags
either a wasted moment or a moment well wasted
haha. I easily get distracted by the excitement of my fantasies. it takes me to places I have the courage to go. feelin like a mini lioness.
1 tag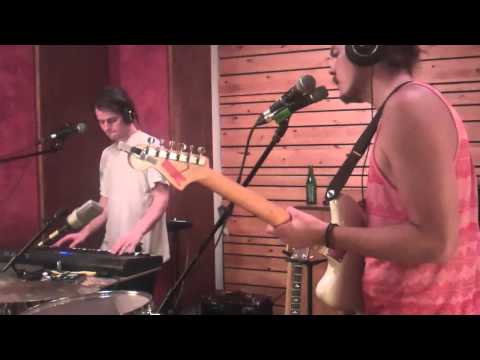 2 tags
your love never fails, it never gives up, it never...
i just now know what matters to me most…
1 tag
5 tags
5 tags
4 tags
rambles of a cold soul.
its crazy to say that i've fallen in love with the hurt, pain, and struggles of people. not in a sense that i find entertainment in that (too cynical!), but in a sense that it shows their insurmountable strength, their true heart, their most vulnerable moment of character, and a glimpse of hope in their spirit. it reminds me how human we are. we're more than who we choose to...
thesico: Her Wings - Mr. J Medeiros
2 tags
2 tags
3 tags
I was at a point in my life where I was so completely consumed in this person I lost myself.  I lost everything about who I was, and in a sense I lost sight of everything that held meaning to me. I lost my family, my friends, my dignity, my respect, my self-worth, my ambition, my goals, my dreams, my heart. All of it, diminished for a person who took advantage of that.  I was literally stripped of...
2 tags
1 tag
the biggest coward of a man is to awaken the love...
1 tag
THERE IS NO SUCH THING AS A COINCIDENCE.
Desiring God and understanding what true happiness is, and then turning to the Gospel of John, which somehow led me to the Book of Corinthians. Reading all this, has answered my questions, gave peace to my inner battles, and made aloud my secret thoughts, only known to God. It is insane, how He continues to do this. The root of the matter is that I've been desperately searching, longing...
5 tags
2 tags
Watch
cus im in that mood.
1 tag
Listen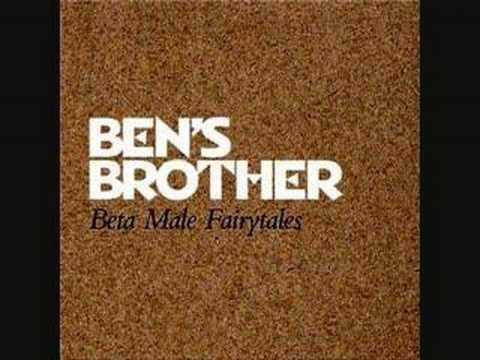 5 tags
you're either passionate or not
to be in the middle is to compromise. theres no such things as half hearted wants and maybe desires. once you know what you want you'll do whatever it takes to go after it. and i shouldnt ever want to strive for compromise. i want to do everything in my power to cling tight to whatever it is that gives me life.
im struggling hard. the wages of war within my mind. its constant. and i feel i could never overcome. and im tired of trying to pity party my battle, because i submit to my own struggle.  i'm tired of losing to it. i'm tired of fighting it. instead of armoring myself with His grace I have my own ideas of defenses put up. and until i empty myself completely of everything that I hold...
"You will waste this suffering if it doesn't cause you to long for death. Sounds..."
– Fabienne Harford (via rachelwhitacre)
2 tags
2 tags
wewontbequiet: I'm letting go of the thoughts that do not make me strong.